"Good mood, good food" – that's the motto we use to put a smile on our guests' faces every day. Eating good food makes you happy. And it's best to produce good things yourself. So, we know exactly what goes into our homemade jams, how the cattle that are processed into the finest meat have been treated, and that the potatoes taste particularly good without fertilisers. We know our products, and we know them from the roots up. We're very proud of that!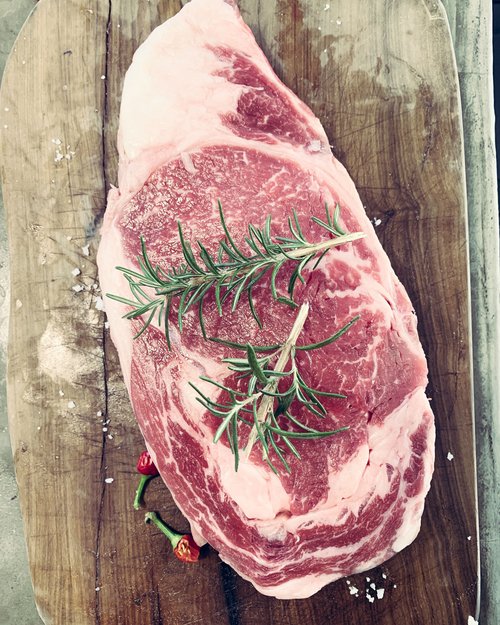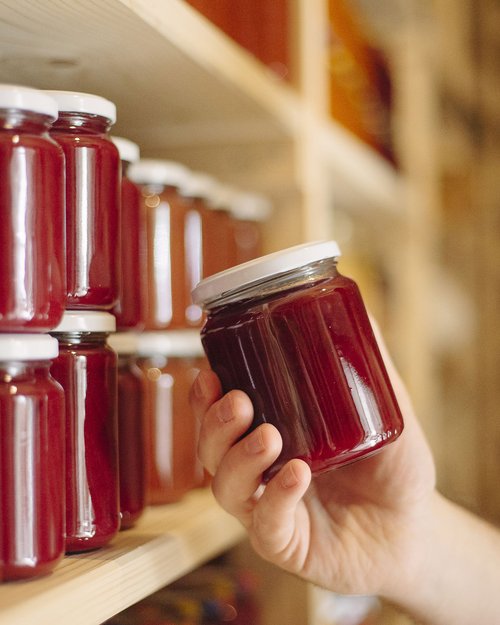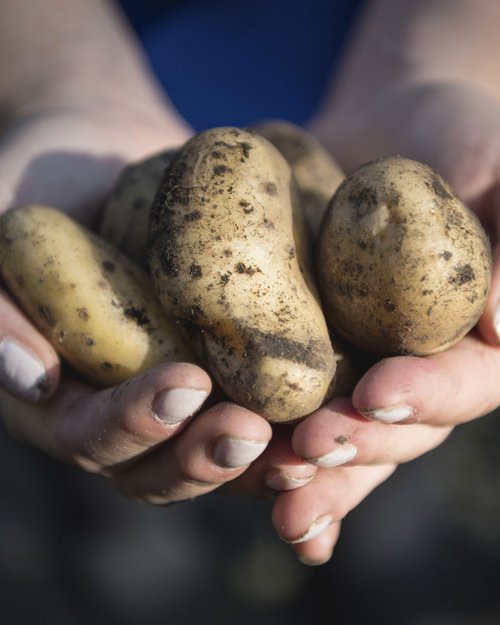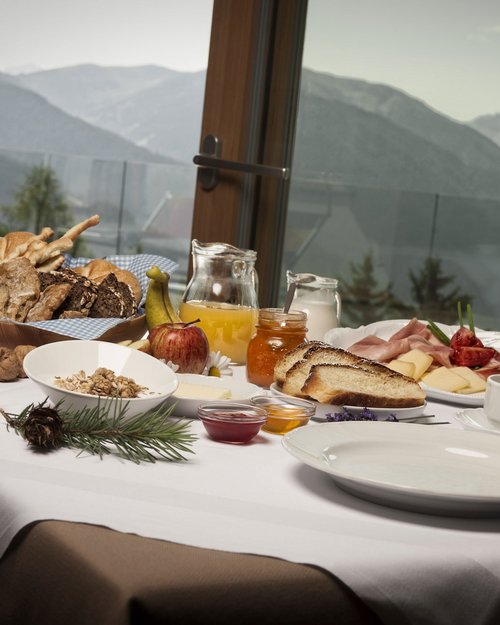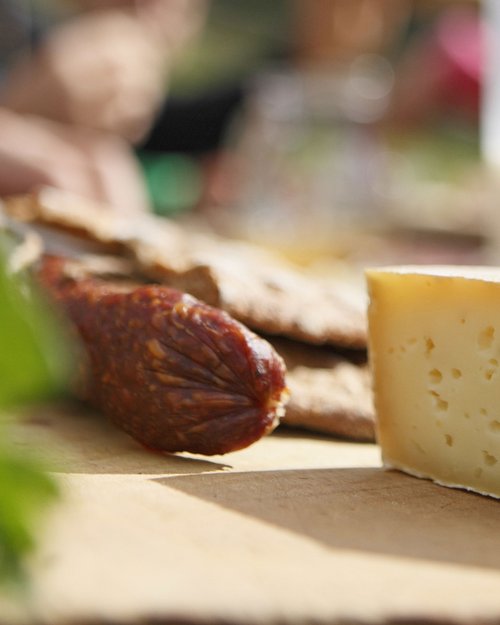 Grill sausages and Kaminwurzen
Knowing where the tender beef comes from and seeing how the animals grow up – that's really organic! Our calves spend the whole summer on the alpine pasture and eat only the best Alpine herbs there. They are doing well, and you can taste that too. We breed our beef ourselves and take to our trusted butcher for processing. The result: flavourful, hearty, and a distinct taste – it's simply delicious!
Our products are also available for purchase on-site.
Really good fruits don't just taste delicious fresh from the tree or bush, but also as a spread on your bread. May we introduce: our homemade jams. The best thing is just to try them out for yourself.
Different varieties – depending on availability and harvest time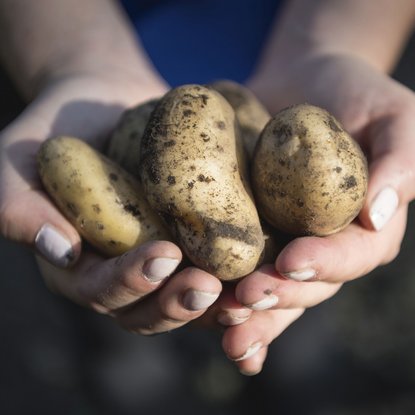 We have been planting, tending, and harvesting our own potatoes for decades! With care and love, they simply grow, thrive, and taste better. Try them for yourself!
For you at home too!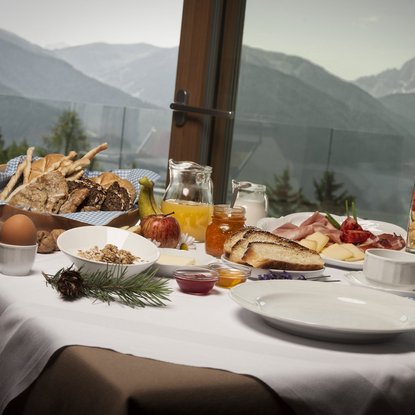 The breakfast treat par excellence is our homemade muesli. It makes every morning a good morning – even on Mondays. From the best ingredients, real fruit, and with little sugar, we create a delicious fortification for the day.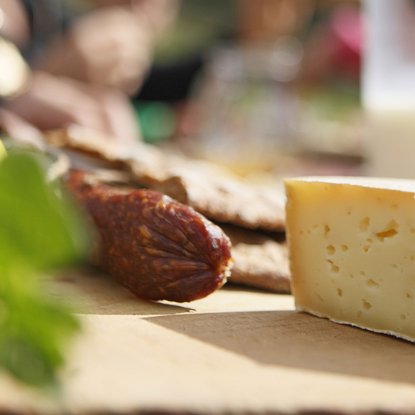 Grill sausages and Kaminwurzen
We transform our high-quality meat into crunchy, flavourful grilled sausages and hearty Kaminwurzen without artificial additives. A piece of South Tyrol and a piece of Herolerhof for you at home. 100% taste!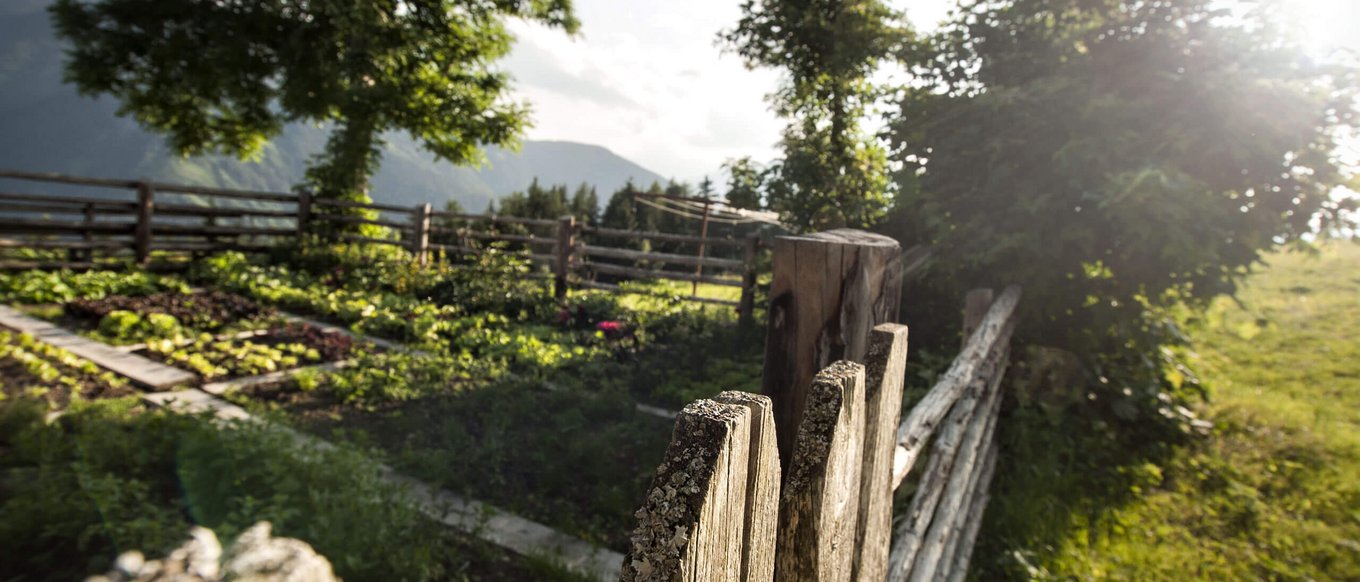 Of course, you can also buy our naturally pure products from Herolerhof and enjoy them at home!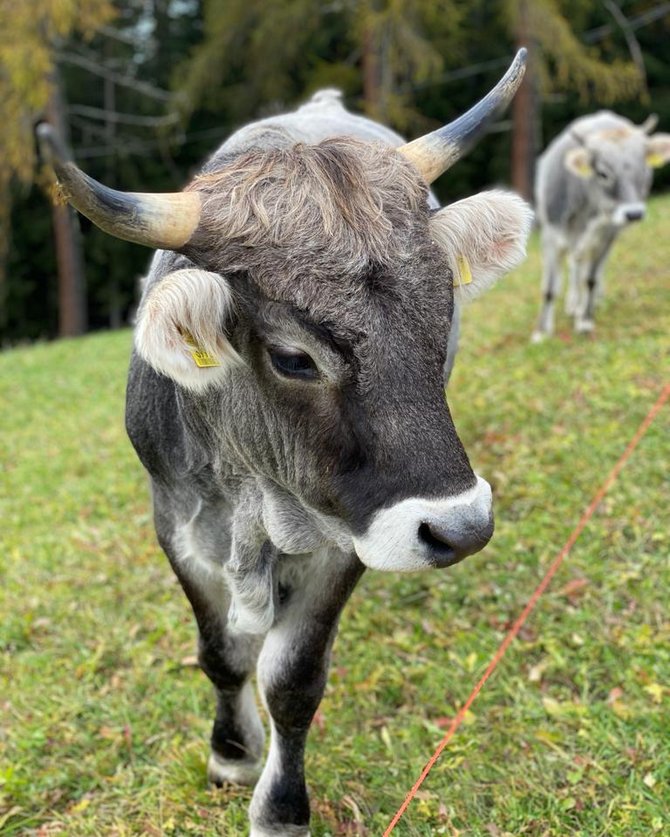 If you would like, you're most welcome to help us care for the animals. Sounds exciting, doesn't it?
Learn more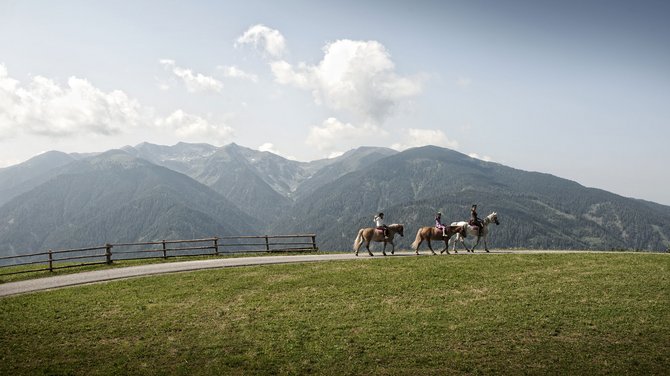 A little closer to heaven: horse riding with hostess Isolde
Learn more