A good night's sleep and so much to do in the mountains and at the farm, that's our Herol! After a spirited outdoor adventure, why not experience restoration in our small but equipped spa during the afternoon. And of course, eat well. We have thought of everything. There's nothing left for you to do but enjoy!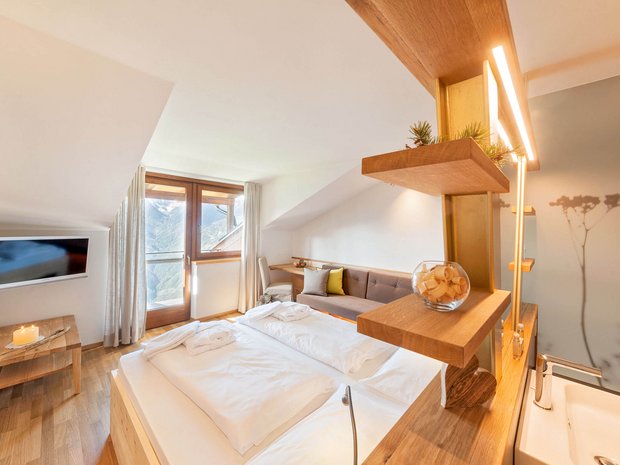 Absolute peace: no neighbours or noise, at most you'll hear the neighing of our horses
A panorama that makes your heart race
13 rooms and suites to snuggle up in and relax
The view of the mountains from your bathroom – unusual, right?
Your warm hosts, the Federspieler family and their staff, who take care of your holiday happiness
Terrace for our sun lovers (panoramic view included!)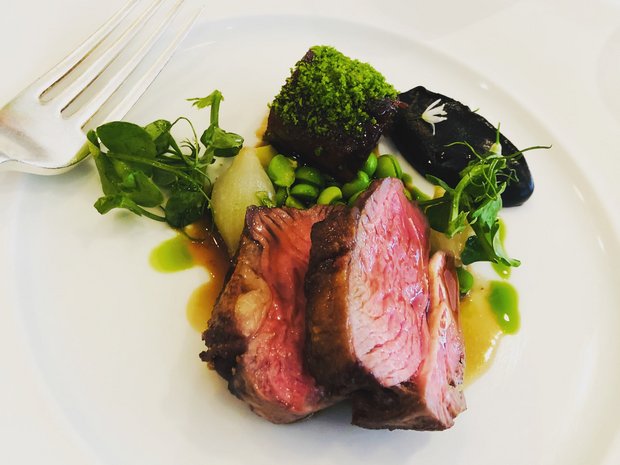 Delectable breakfast buffet with naturally pure South Tyrolean ingredients
Cheese and sausage from South Tyrol, eggs from happy free-range chickens
Fresh milk from the farm, homemade jam, and cakes made from the best ingredients
An uncompromisingly high quality and regional 3-course menu in the evening
Beef from our own farm: Taste real craftsmanship!
Potatoes from our own fields and dairy products from South Tyrolean alpine dairies
Excellent South Tyrolean wines, genuine South Tyrolean beer, and spring water from the alpine pastures
Small but equipped wellness area – just right for relaxing
Finnish sauna and organic sauna, brine steam bath, and relaxation room with panoramic view
A spacious lawn with deckchairs where you can enjoy doing nothing at all.
Forest walk: the invigorating and inspiring walk around Herol
And of course, the best form of wellness: nature.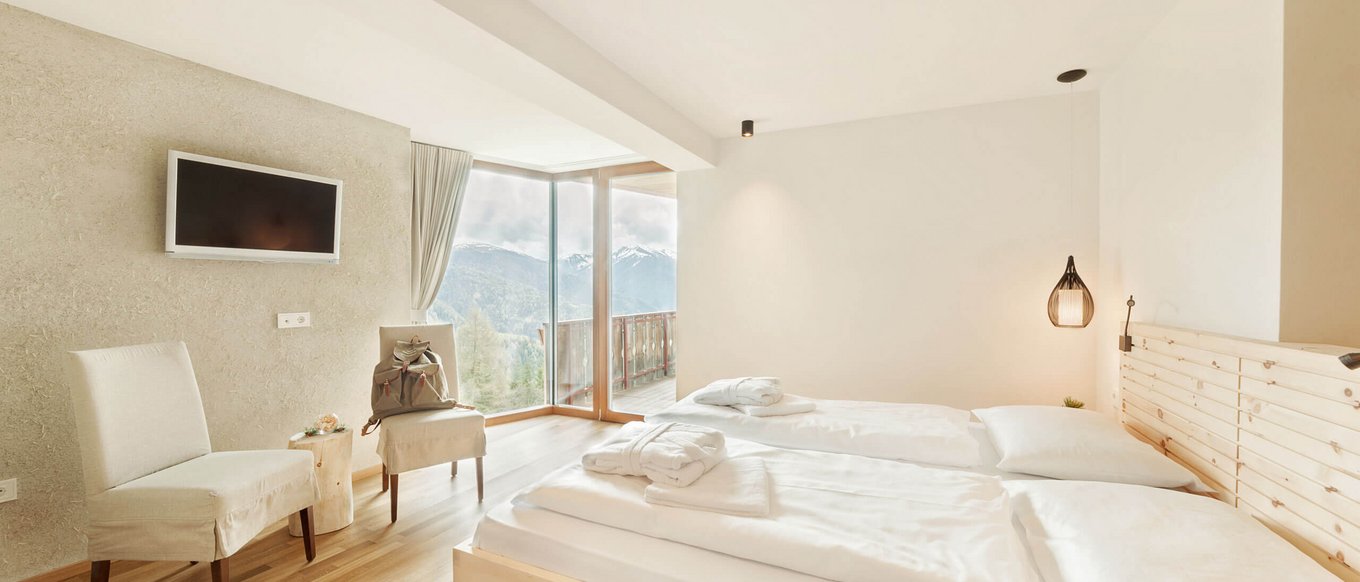 From now on, thoughts idle, mobile phone forgotten, and clocks in slow motion…
Find a room