A hotel in the Dolomites – at 1,600 metres above sea level
A holiday in the Dolomites with the Federspieler family is a very diverse experience. Beautiful conversations, unspoilt nature, slowing down on the alpine pasture, taking a calming walk in the forest … these are endless relaxing moments. But adventure, excitement, and adrenaline are not neglected either. One thing is for sure: you won't want to leave this beautiful spot, our little hotel in the Dolomites of South Tyrol. Enjoy!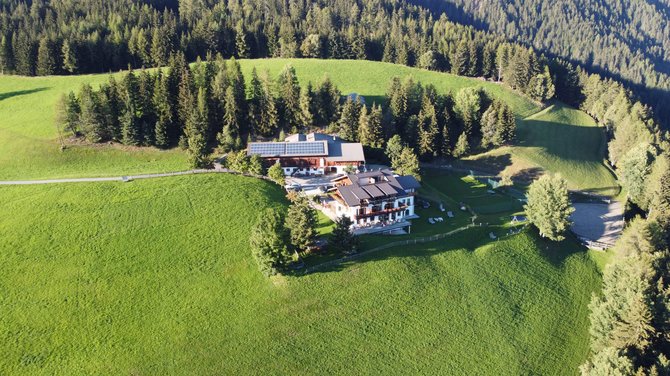 A dreamy wedding location with a view of the Dolomites UNESCO World Heritage Site. Simply unique!
Learn more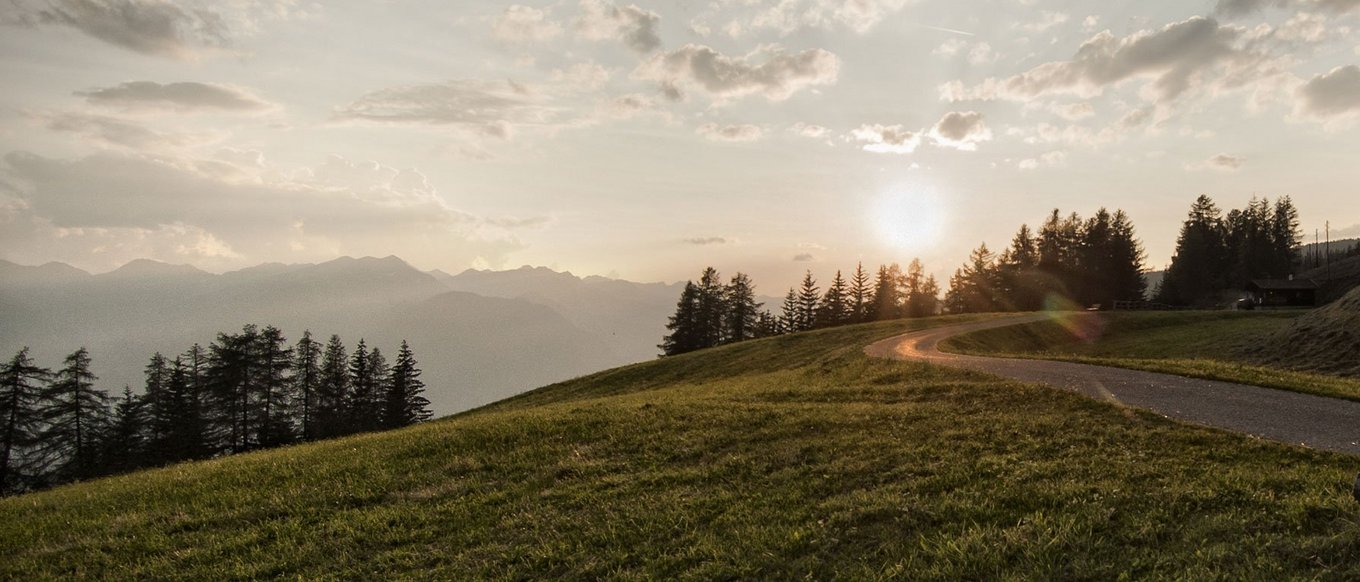 We call it a love letter from the mountains! Sign up to receive beautiful news from our hotel in Lüsen.
Dolomites hotel – place to calm down
My mountain retreat in South Tyrol.
Herol is one of the loveliest hotels in the Dolomites. This is not because we offer our guests the largest wellness area or our own fitness trainer. No, it is precisely because you will find the opposite here: genuine nature experiences, a small hotel in South Tyrol without neighbours and in the middle of the alpine pasture, a farm with its own home-grown products, the most welcoming hosts and, above all, an unobstructed view of the Dolomites UNESCO World Heritage Site and the Puez-Odle Nature Park.