Live in your accommodation in Lüsen
Our accommodation in Lüsen has a total of 13 rooms and suites and we think it's much cosier that way. Here, everyone gets their well-deserved beauty sleep and can enjoy the tranquillity of farm life. But be careful! There have been some guests who never wanted to get out of our beds ...
To rooms & suites
Fall in love with our inclusive services
Learn more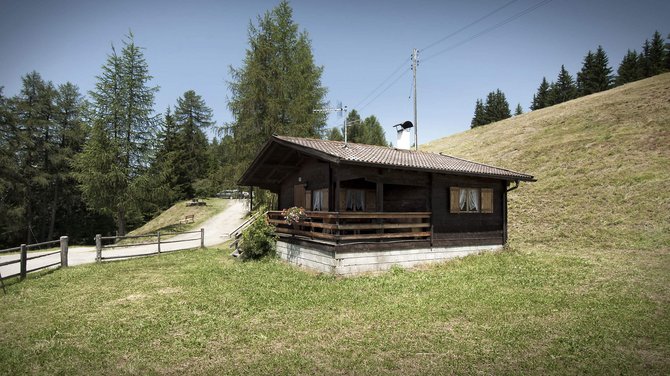 Looking for even more privacy? Click here to go to Villa Heidi.
Learn more
Herol in Lüsen, an accommodation in Valle Isarco/Eisacktal
Lush meadows, the zigzag of the Dolomites UNESCO World Heritage Site on the horizon, natural green forest … This is your view from our accommodation in Lüsen. That view from large panoramic windows makes your worries look very small, we promise!
To our rooms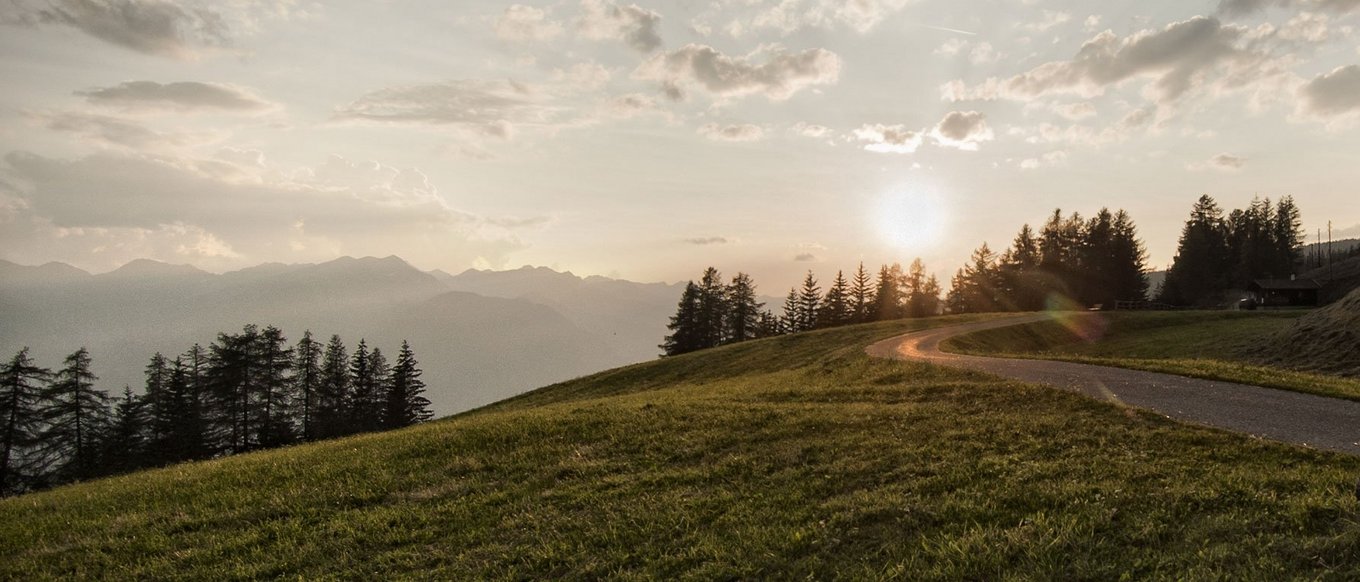 We call it a love letter from the mountains.
Sign up to receive interesting news from our accommodation in Lüsen.
Beautiful, quiet location. Lovely hosts. Amazing food!
Dinner was excellent. The hotel and spa are outfitted with modern fixtures and everything is of excellent craftsmanship.
Beautiful location with a lot of easy hikes to go for, and the accommodation was amazing! The room was comfortable and had a great view.
A mix between hotel and farm. Interested?
Did you know? Herol, your accommodation in Lüsen, is an insider spot among many die-hard South Tyrol fans. People come to us look for peace and relaxation. They want to let off steam in the fresh mountain air during the day. The evening at our mountain hotel in the Dolomites starts from 7 p.m. with a delicious starter and often ends with a good glass of South Tyrolean red wine at our cosy hotel bar. In between, chef Benni and hostess Isolde spoil you with real food for the soul at our accommodation in Lüsen! Crisp, fresh vegetables, beef from our own farm, potatoes from the field outside our front door … What you get on the table here at your accommodation in Lüsen tastes like responsible sustainability. Respect for animal welfare, solidarity with the region around our little hideaway in South Tyrol, and a clear rejection of throwaway culture are on the agenda here at Herol.
Speaking of the environment: You can also leave your parked car at your accommodation in Lüsen. Many summer and winter hikes, ski tours, and snowshoe routes start directly at the hotel and lead up to Alpe di Luson/Lüsner Alm and Alpe di Rodengo/Rodenecker Alm, one of the largest high plateaus in Europe. We, the hosts of your accommodation in Lüsen, will certainly tell you about our favourite places in Valle Isarco/Eisacktal near the accommodation. And what happens after an extensive day in the fresh air? Of course, there is also plenty of relaxation. For sweating, cooling down, resting, and enjoying, the small but equipped wellness area is open to you. As you can see, our accommodation in Valle Isarco/Eisacktal has everything you would expect from a good hotel, and yet it can't be compared to anything else. This is probably why we call it an "insider spot" – at any rate, we are really proud of it! Be our guest, be different.