Mountain hotel with dolomite feeling
Enjoyment means letting something fill you with delight and well-being. Fortunately, there is more than one opportunity for this at our mountain hotel in the Dolomites. Actually, we enjoy it up here almost 24/7. If it's not the view, then it's the delicious cuisine, the relaxing hours in the small but equipped spa, the cosy stroll around Herol ... Are we giving too much away? Book a time-out in our hideaway in South Tyrol and enjoy it yourself!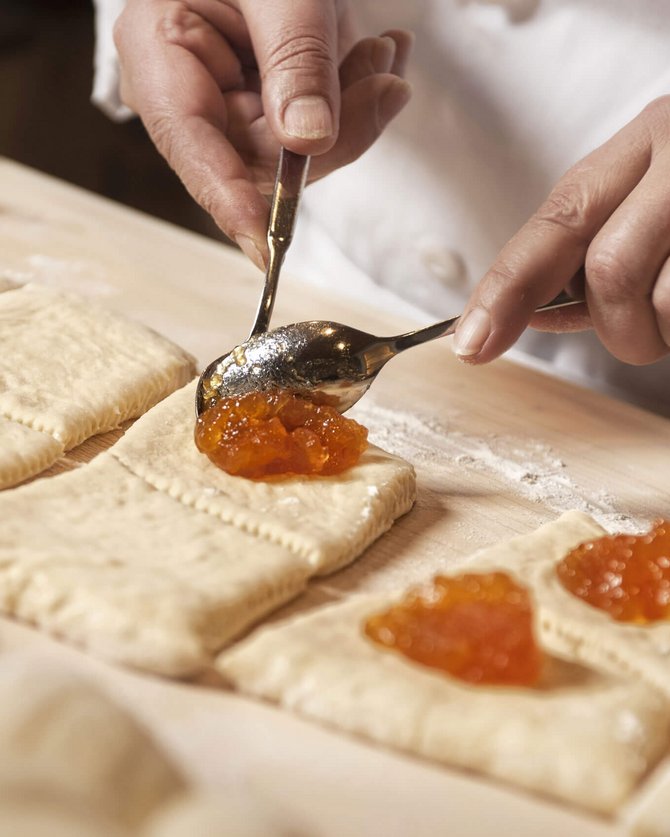 Food for the soul.
Add naturally pure South Tyrolean ingredients to genuine craftsmanship and a great deal of passion for cooking and you'll experience an incomparable moment of pleasure in our mountain hotel in the Dolomites.
Learn more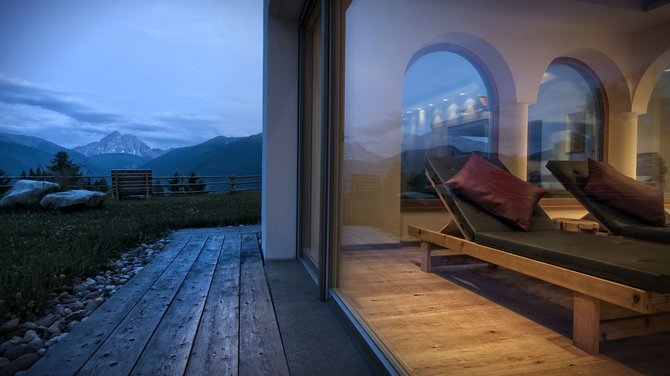 Up high in pure relaxation: would you rather be in a spa or in nature?
Learn more
Panorama hotel South Tyrol: A place where the soul smiles
Welcome to the slow side of life! At our mountain hotel in the Dolomites, we don't just associate pleasure with food but with everything that's good for the soul and body. A beautiful atmosphere. A green meadow. A walk through the forest. Yoga. A good book. A sweaty sauna session. Wellness. A nap in the sun. This is exactly what makes our accommodation in Lüsen what it was for the nuns in the past: a place of strength in one of the most beautiful places on earth.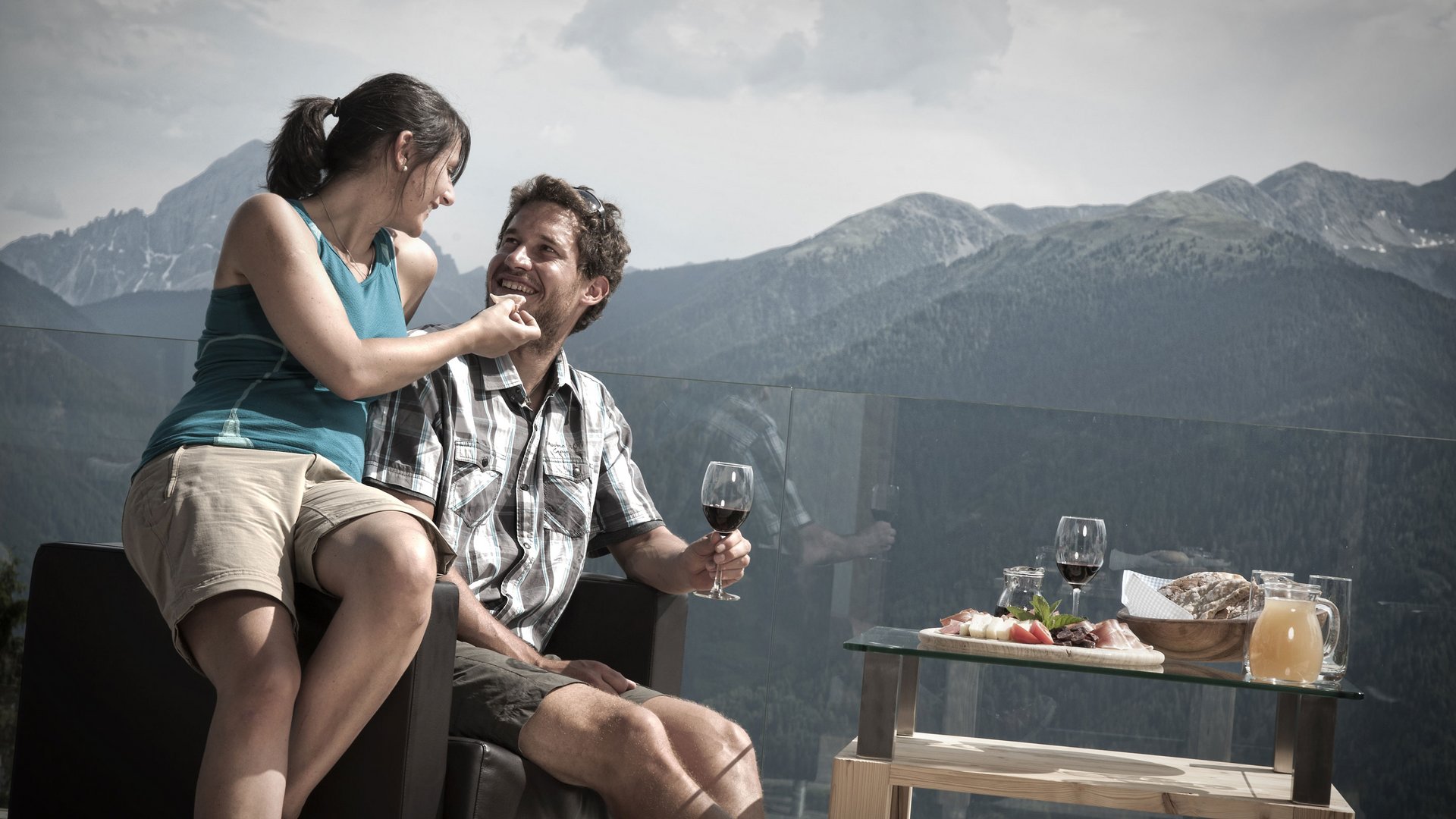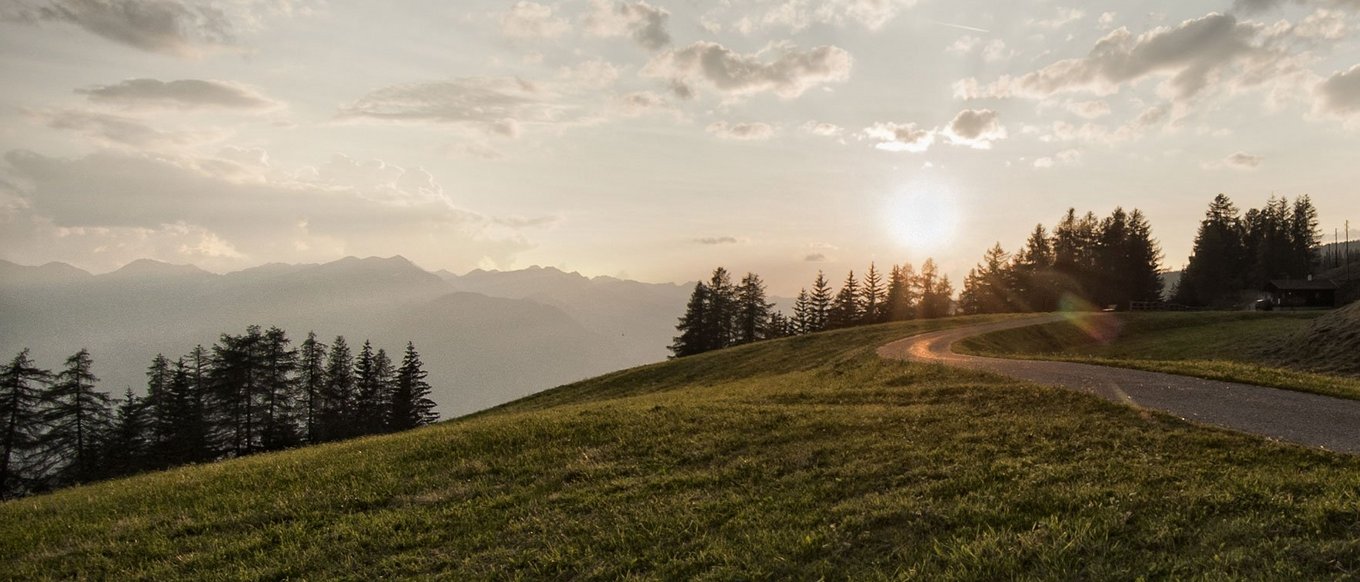 With a love letter our from mountain hotel in the Dolomites, you can bring a piece of that South Tyrolean feeling home.
Dinner was excellent. The hotel and spa are outfitted with modern fixtures and everything is of excellent craftsmanship.
Eine Perle in Südtirol, die man so nicht noch einmal finden wird. Wir kommen wieder!
Dolomites mountain hotel: Holiday at Herol
(Almost) too good to be true.
A guest who recently visited us in our mountain hotel in the Dolomites wrote the following lovely review about the Herol: "A pearl in South Tyrol that you won't find anywhere else." We were very pleased about that. Because even after a long search, we noticed something: you won't find a mountain hotel in the Dolomites like this again. The location. The atmosphere. The silence. The pleasure. All this makes Herol unique. It is also the ideal starting point for discovering South Tyrolean nature and its diversity, for spending quality time with your partner, family and friends, for doing sports or simply for doing what is otherwise always neglected. Nothing, for example. This works especially well up here in our mountain hotel in the Dolomites at 1,600 metres above sea level because with no neighbours, no traffic, and no noise, the most you will hear is the neighing of our horses. How would we describe our panorama hotel in South Tyrol in one sentence? Herol is a holiday home to enjoy the true luxury of space and time.