Are you looking for tranquillity of the mountains right at your doorstep without compromising your creature comforts? Do you crave modernity but nothing out of the ordinary, authenticity but not pretentiousness? Do you want to count thousands of stars in the sky more than just those above your front doorstep? Then you've come to the right place! Herol, your hotel in Lüsen, has everything you would expect and yet, it can't be compared to anything else. Experience it for yourself!
Learn more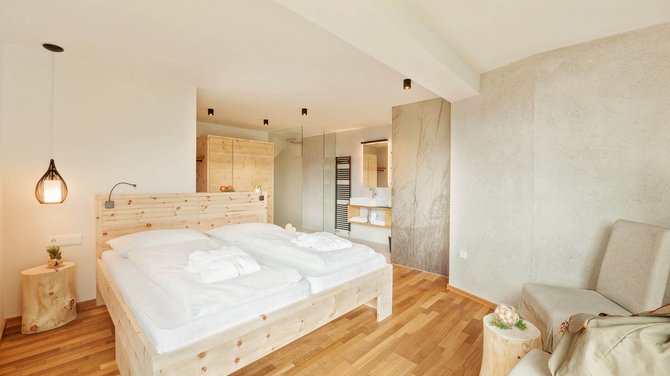 13 rooms to snuggle up in and breathe a sigh of relief.
Learn more
Pure nature on holiday in Lüsen, South Tyrol
When was the last time you walked barefoot across a meadow or listened to the wind? Or watched the bees collecting nectar? Was it long ago? Then it's about time. In our hotel in Lüsen at 1,600 metres above sea level, there are so many opportunities to do so. Our hideaway in South Tyrol is the ideal base to discover nature's beauty and power, to exercise, or simply to do something we hardly do these days: nothing. The fun value at our hotel in Lüsen is unbeatable.
Learn more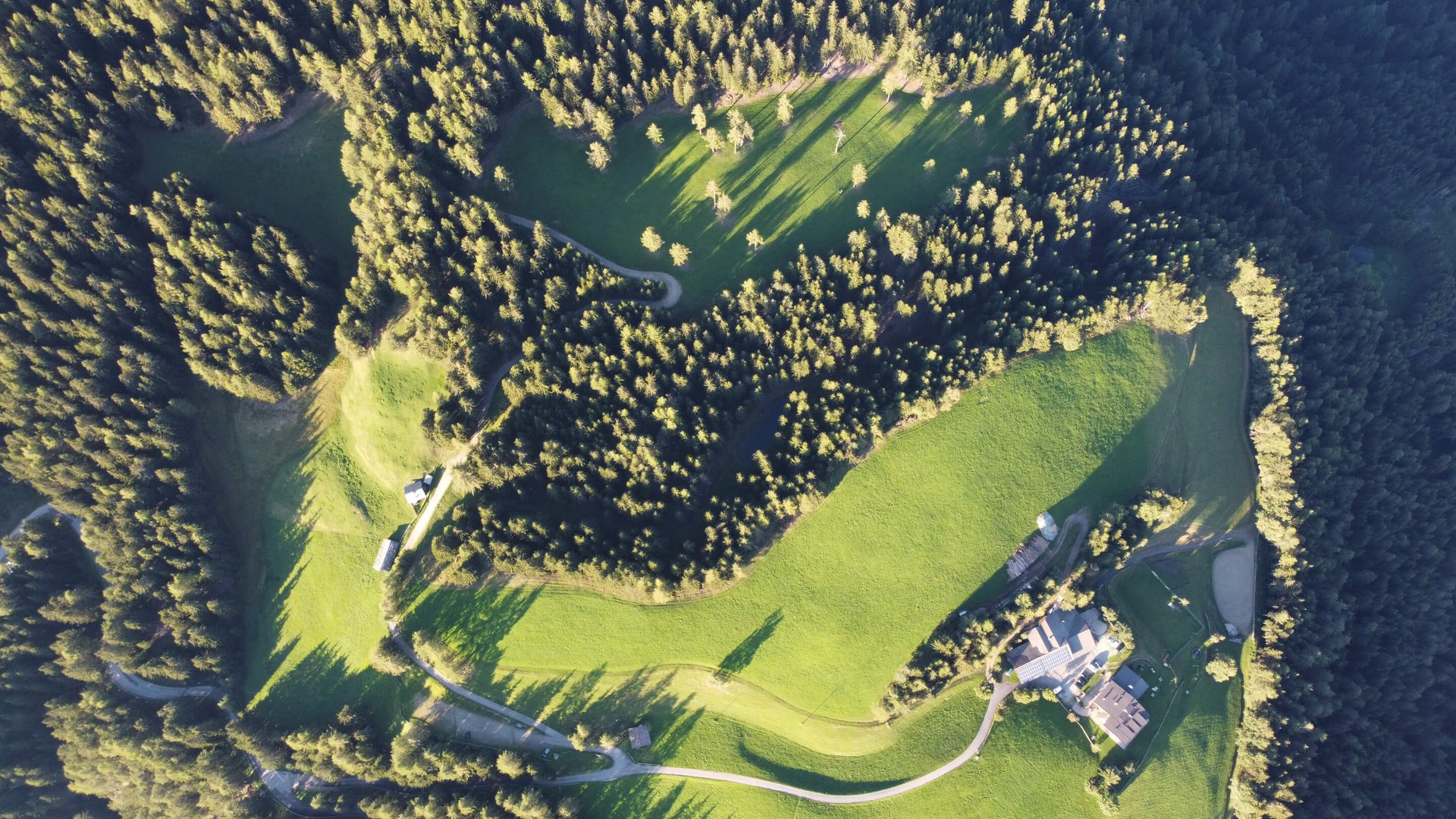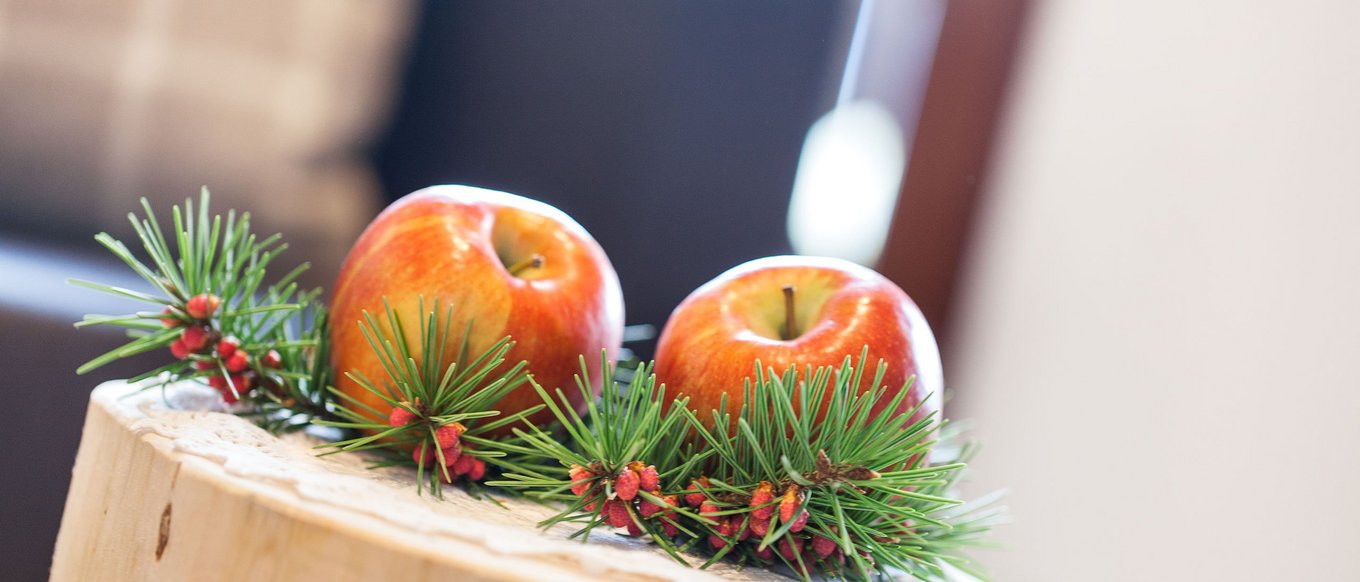 We call it a love letter from the mountains!
Sign up to receive beautiful news from our hotel in Lüsen.
Beautiful, quiet location. Lovely hosts. Amazing food!
Dinner was excellent. The hotel and spa are outfitted with modern fixtures and everything is of excellent craftsmanship.
Beautiful location with a lot of easy hikes to go for, and the accommodation was amazing! The room was comfortable and had a great view.
Hotel in Lüsen: Pure relaxation
A place where the soul shines
Out in the mountains, out in the countryside, out in freedom? Come this way. In our hotel in Lüsen, a little nirvana awaits you in the centre of nature at 1,600 metres above sea level. Here, good mountain air, silence, many hours of sunshine, and an alpine climate are always on the agenda. This is exactly what you need from a relaxing holiday. Nature, which surrounds the boutique hotel in the Dolomites, will captivate you with its vast alpine meadows, lonely and untouched paths, and a panorama of the Dolomites UNESCO World Heritage Site that you will fall in love with at first sight. The Alpe di Luson/Lüsner Alm and Alpe di Rodengo/Rodenecker Alm (the longest high alpine pasture in Europe) is known for its gentle walking and hiking trails as well as the many huts that invite you to stop for a bite to eat. Passionate e-bikers, ski tourers, and tobogganers will also be in their element here. And the best thing about Herol? You can begin your adventure right outside the front door of our hotel in Lüsen, South Tyrol. So you are also ecologically aware and environmentally friendly on the road. Ready? Pack your bags, let's go to Lüsen … to Hotel Herol!
Click here to book your break at our hotel in Lüsen online right away.